Wine tourism in Malaga, discover Malaga wine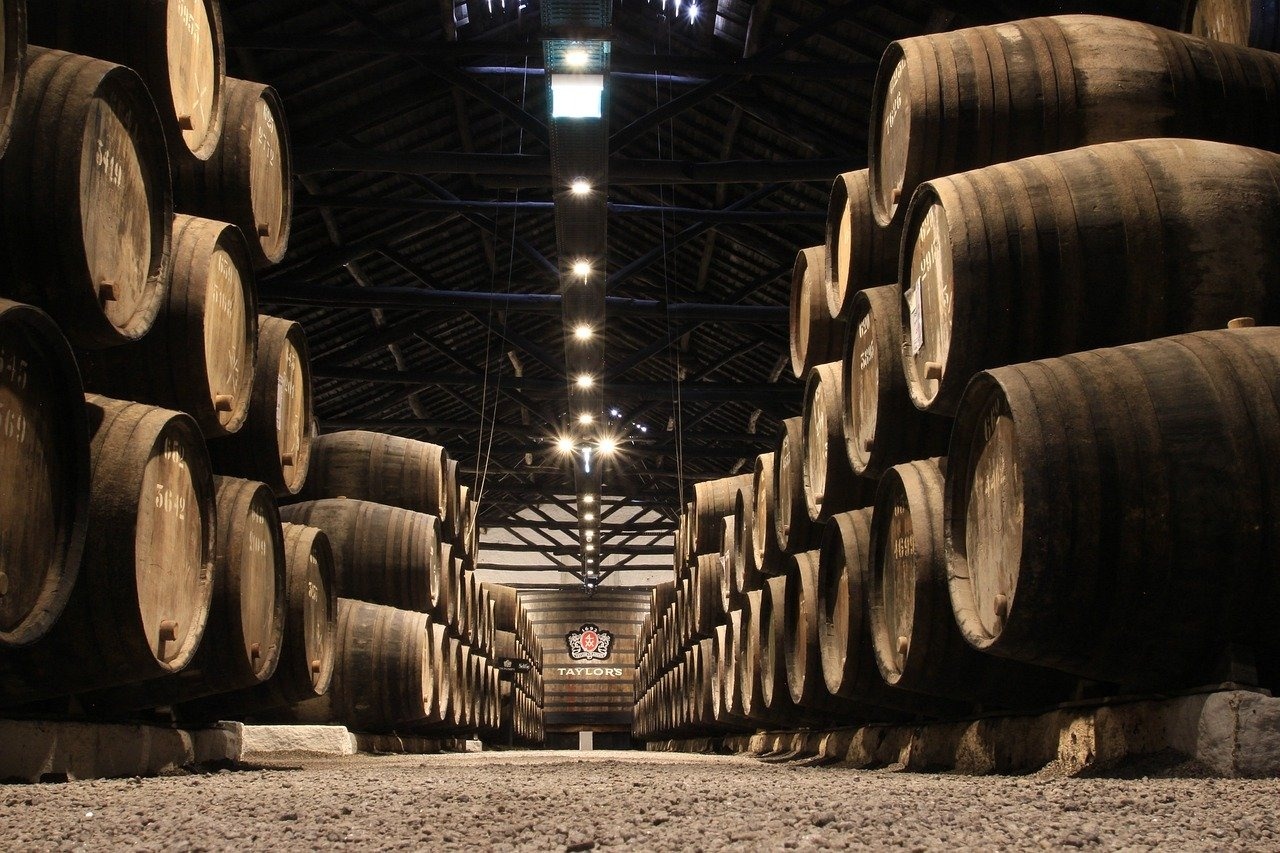 There is no doubt that Spain has a great oenological treasure, and that is why we are the country in the world with the largest area of planted vineyards and the third in production. In Malaga, with 360 days of sunshine a year, we also have a secret that adds to our climate, beaches and mountains: high quality wines. Would you like a drink in front of the sea?
Wine tourism in Malaga, discover Malaga wine
The province of Malaga is an essential destination for lovers of wine culture. From the Serranía de Ronda to the Axarquía , passing through the Montes de Málaga, the Northern Region and the Western Costa del Sol, you will find wineries where excellent wines are made.
It has more than 40 wineries registered in the Regulatory Council of the Malaga and Sierras de Malaga Denominations of Origin throughout the province.
The specialty of our land is the production of fine wines, but you can also find a wide variety of sweet, white, red, rosé and even sparkling wines.
Malaga has been a benchmark in wine tourism for centuries, will you join us on this wine tourism route in Malaga ?
1. Quitauelve winery
In the heart of Malaga Axarquía, in Cútar, we find vineyards of great tourist attraction. They are specialists in dessert and aperitif wines of the Pedro Ximénez and Moscatel varieties with the Malaga denomination. Of the Sierras de Málaga denomination of origin, its production of red wines with the Romé grape variety and dry and semi-dry whites with Moscatel and Airén stands out.
They have a restaurant where you can try different Andalusian specialties accompanied by a good wine.
2. Bodegas Bentomiz
The Bentomiz Wineries offer visits that include a winery and tasting, and for those looking for a more complete experience, they can opt for a complete lunch in the winery's restaurant with five dishes specially designed to combine with their wines.
Visitors can enjoy an excursion to the vineyard and winery, a guided tasting or an excellent meal specially designed to combine with our excellent wines.
3. Excellence
Among the proposals to get to know the Ronda wineries, one of the most consolidated is that of Excellence, which has different possibilities to enjoy wine tourism. You can get to know its vineyards, its facilities and its barrel room and finish by tasting two of its wines (there is also the option of adding some starters).
From there you can request other types of experiences around the world of wine: from an introductory course to tasting to menus paired with your wines. All these proposals will always be guided by its professionals, knowledgeable experts in the world of wine.
4. La Capuchina
In the Vega de Antequera, not only are better wines being made, but there are also wineries with a lot of history. One of them is known as La Capuchina, which makes excellent wines.
To get to know them and find out more about this proposal, the winery offers the possibility of enjoying a pleasant wine tourism experience, which includes not only the wine tasting but also a visit to the vineyards and the winery itself. In addition, it offers the possibility of making personalized lunches there through an optional catering service.
Whoever visits this farm will also have the opportunity to see one of the most important funerary monuments in the province of Malaga, the Roman mausoleum of La Capuchina, which is located inside.
Hotel in Malaga
Del Pintor Suites & Hotels is located at number 27 Calle Álamos, in the center of Malaga, in the "Barrio de Picasso", a few steps from the so-called monumental and artistic triangle of Malaga (Picasso Museum, Roman Theater-Alcazaba monumental complex and the Museum of Malaga, in the spectacular Palacio De La Aduana). A privileged situation to discover the center of Malaga on foot.
It is a boutique hotel with unique architecture located in the historic center of Malaga, and at a practically similar distance from the port and Playa de la Malagueta and from the well-known Calle Larios.
If you are looking for a central hotel in Malaga, the Hotel Del Pintor, the reference Boutique hotel in the center of Malaga will be your best ally.
In addition, you have the Suites del Pintor and the Casas del Pintor, tourist apartments in the center of Malaga, find out at our reception or telephone.
.
Book Online at the best price 952 060 980 ☎
Comments