The 7 best beaches on the Costa del Sol, Del Pintor Suites & Hotels
The Costa del Sol in the summer months has its own charm for everything it offers and how it can not be otherwise, for its beaches. Spend some paradisiacal days in Malaga in one of the 7 best beaches of the Costa del Sol that we propose.
The 7 best beaches on the Costa del Sol
A trip through the sea breeze, the sun, the smell of spits, and the unique atmosphere of the Costa del Sol. This summer, you will have to come and discover it.
Playa de Maro: located a few km from Nerja, this cove is a quiet area between cliffs with little agglomeration. Its crystal clear waters and the nature that surrounds it makes this beach an idyllic place. In addition, it has the singularity that thanks to the transparency of its waters you can easily see marine life making it an ideal place to practice diving. It is an accessible beach and has showers, toilets, deck chairs, activity rentals and nearby restaurants.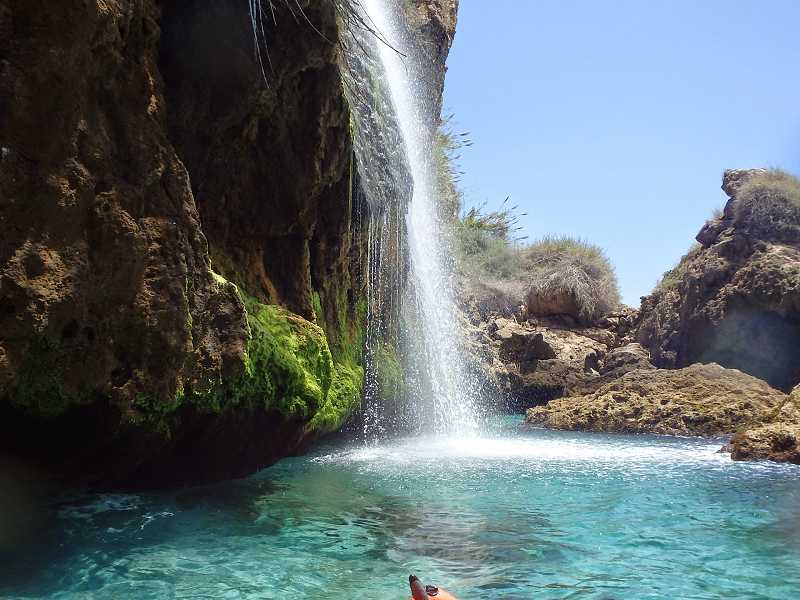 "La Malagueta" beach : located in the capital city of Malaga, near the center, it is a large beach with a large influx of tourists and locals alike, but due to its size, it is easy to find a hole. It is characterized by the coldness of its waters. It has all the services and is surrounded by chiringuitos and restaurants. Thanks to its location we can find not far away various monuments.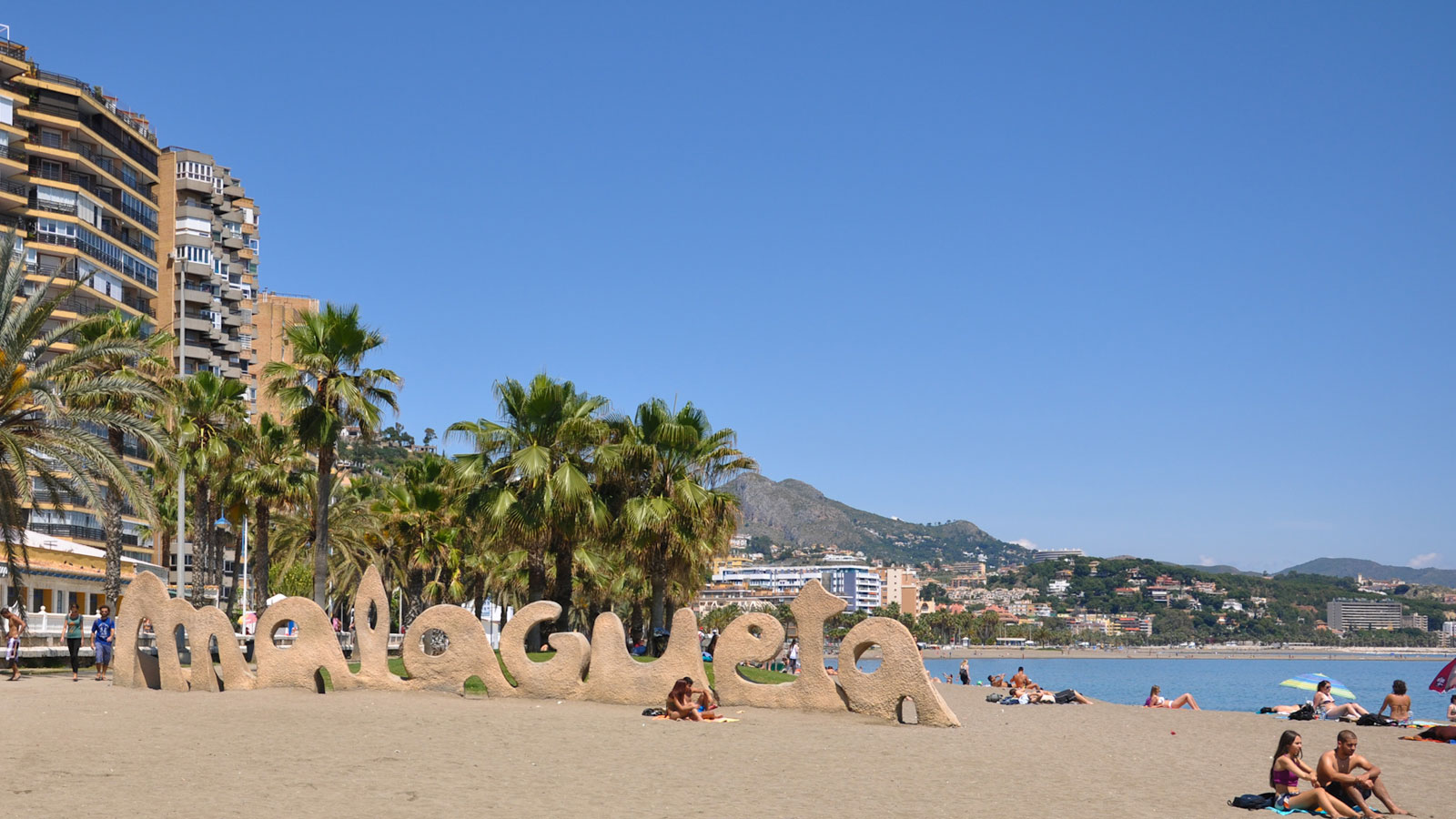 Playa de Calahonda : this cove located in Nerja, is quite busy. It has different areas some of them more urbanized but we can enjoy some virgin areas. It is characterized by its crystal clear waters and its visitors boast of the tranquility and peace that is breathed. The services that can be enjoyed are rental of hammocks, showers and chiringuito.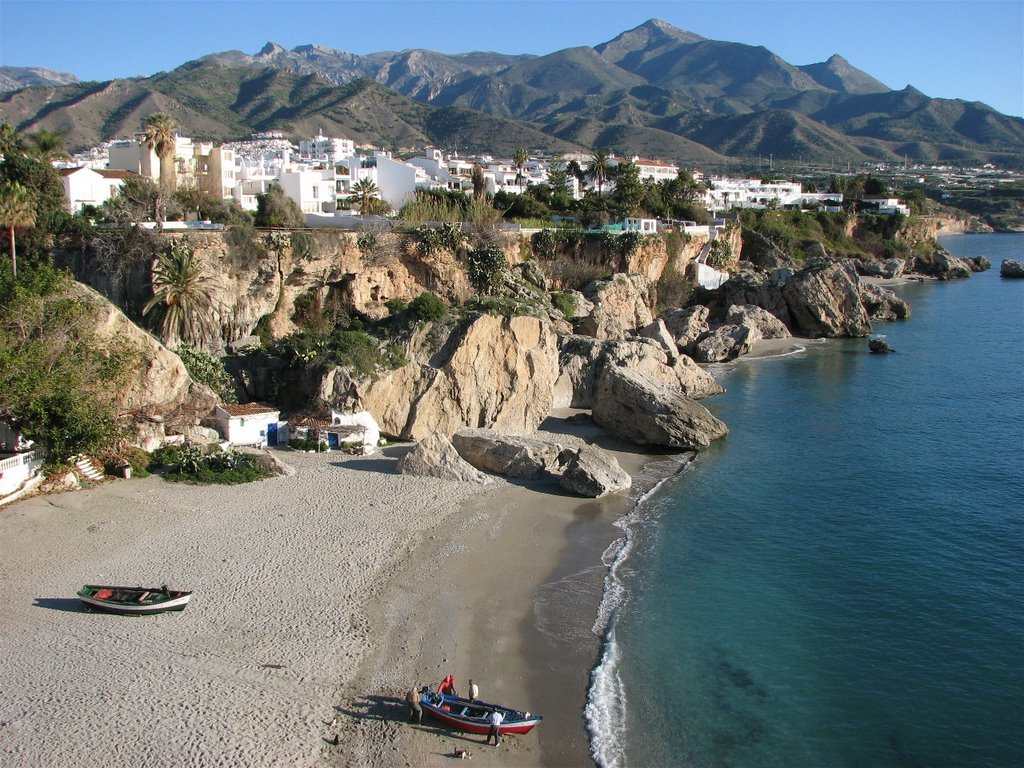 Dunas de Artola, Cabopino : this Marbellí beach is known for having some areas where naturism is practiced. It is a spacious beach near the marina Cabopino nestled in the protected natural landscape of the Dunes of Artola so we can find plenty of vegetation and sand. It has fine sand and crystal clear water and two jetties that create currents that are used by surfers. It has all the services of a beach.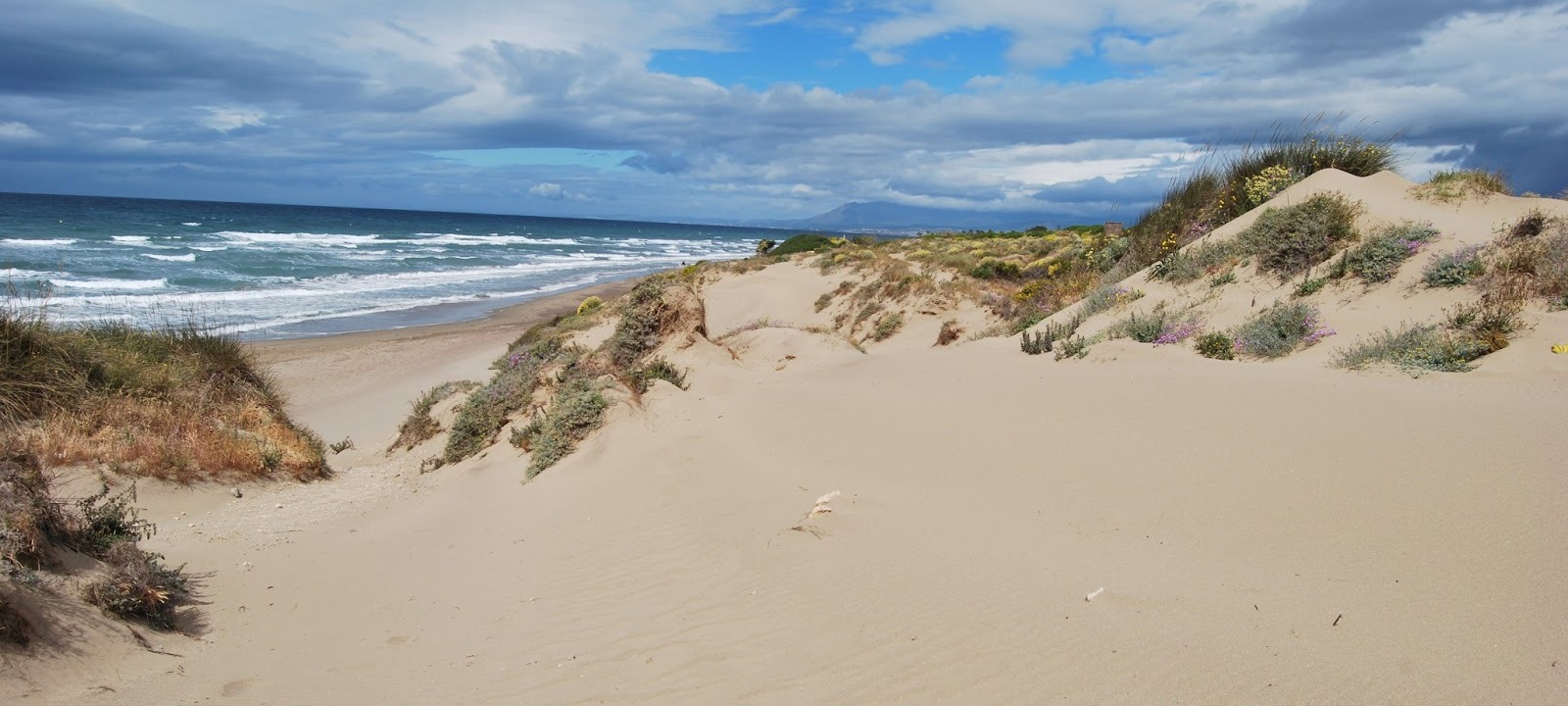 Playa de los Baños del Carmen : another of the Malagueñas beaches is Playa del Carmen, this, unlike the Malagueta, is a small beach that some dare to say "semi-abandoned" and hence its charm as it has little overcrowding and enjoy the tranquility and especially of its sunsets, take your camera and have a nice memory of Malaga.
Playa la Carihuela: we can locate it in Benalmádena, it is characterized by its great affluence and is accessed through the seafront. It is an urban beach and therefore it is surrounded by shops, restaurants, beach bars and hotels. The beach is perfectly equipped with all the necessary services to make your stay a unique moment.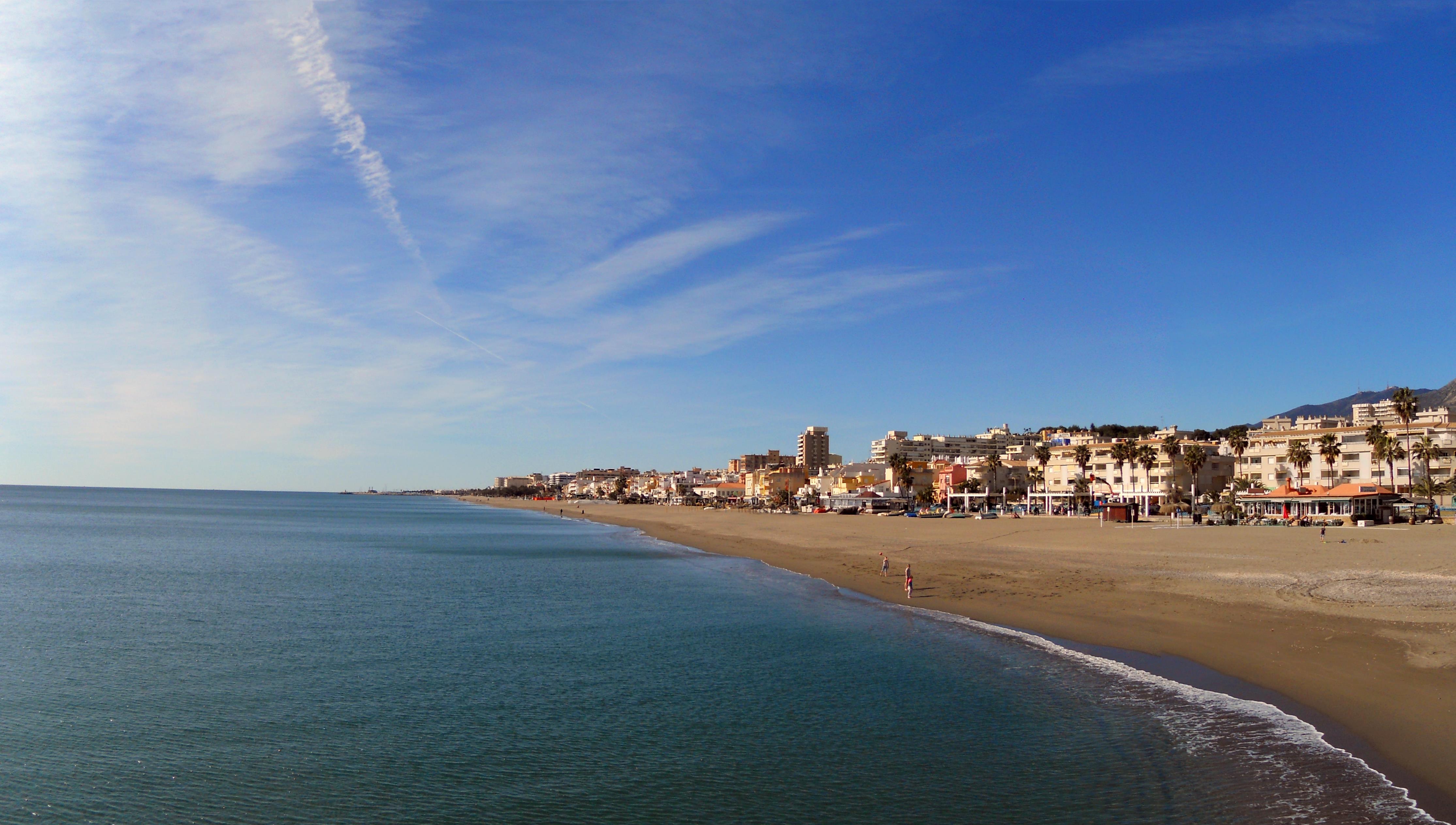 Playa de la Rada: is the most emblematic beach of Estepona, it is located in the heart of the urban area a step away from the main streets. Its fine sand, location and services make it a busy beach. It should be noted that she has been distinguished on several occasions with the Q of quality.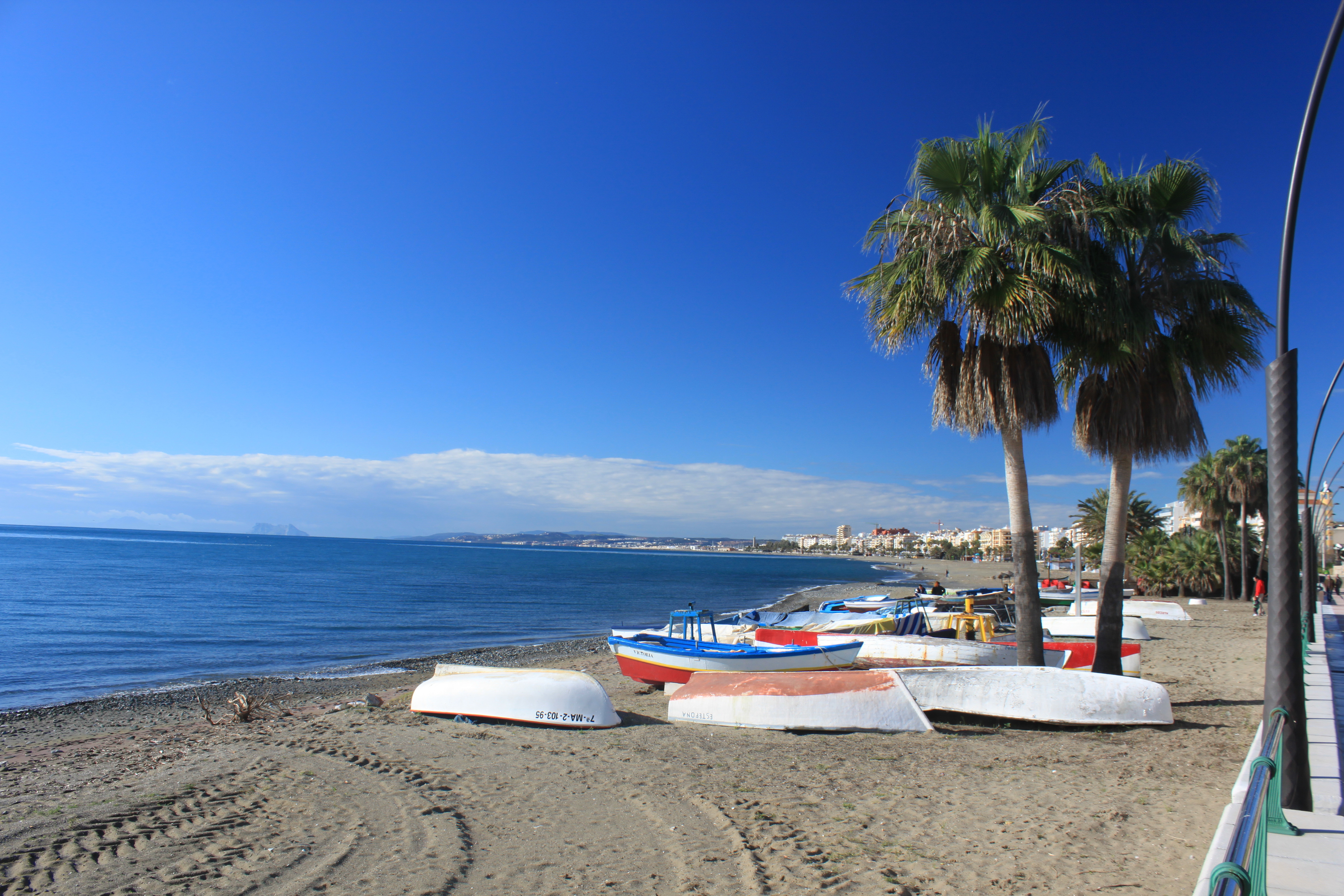 Hotel in Málaga
Where to stay to visit the beaches of Malaga? We give you two unique options. And esque the center of Malaga is also a good option in summer, together with its nightlife, gastronomy, monuments or events, you can enjoy the " Playa de la Malagueta " in a few minutes.
Del Pintor Suites & Hotels is located at number 27 Calle Álamos, in the center of Málaga , in the "Barrio de Picasso", a few steps from the so-called monumental and artistic triangle of Málaga (Picasso Museum, monumental theater Teatro Romano-Alcazaba and the Museum of Malaga, in the spectacular Palacio De La Aduana). A privileged location to get to know the center of Málaga on foot.
It is a boutique hotel of singular architecture located in the historic center of Malaga, and at a practically similar distance from the port and Playa de la Malagueta and from the well-known Calle Larios.
If you are looking for a central hotel in Malaga , the Hotel Del Pintor, the reference Boutique hotel in the center of Malaga will be your best ally.
In addition, you have the Suites del Pintor and Casas del Pintor, tourist apartments in the center of Malaga, check in at our reception or phone.
Book online at the best price

952 060 980 ☎

If you come as a family, your best option is the Suites del Pintor,
apartments with everything you need for family comfort in your getaway, totally new, and certainly will be to your liking.
Here you have a review to know them a little better.
Book Online at the best price

952 060 980 ☎
Comments