5 Christmas plans in Malaga
Thinking of making a trip to Malaga this Christmas ? Spend a few days in our city, with pleasant temperatures, enjoy all the plans and events offered and live a different experience is one of the preferred options of travelers, are you among them?
If you are still not sure about it or if you have decided to come but want to know what to do in Malaga at Christmas , do not miss this post with the 5 Christmas plans in Malaga that we propose in the Hotel Del Pintor.
5 Christmas plans in Malaga
Christmas lighting in the center of Malaga
When just strolling becomes special, start on Calle Larios, with its spectacular lighting and tour the Plaza de la Constitución and its surroundings will undoubtedly bring you surprises and you will have to have your camera or mobile phone ready to immortalize those moments.
Malaga Christmas kicks off on November 29 with the inauguration of its lighting. All a show of lights and music on Larios Street.
The music, with three daily passes (18.30, 20.00 and 21.30), and the movement of lights to the rhythm of Christmas songs, will make your walk a unique and special moment.
Malaga Christmas Market
In the heart of Malaga, the traditional Christmas crafts fair is located in the Park of Malaga, where you can find that gift for the invisible friend, true artisan treasures at a good price. Without a doubt, walking through the park and seeing the different places that will be from the end of November to the beginning of January is an essential Christmas plan.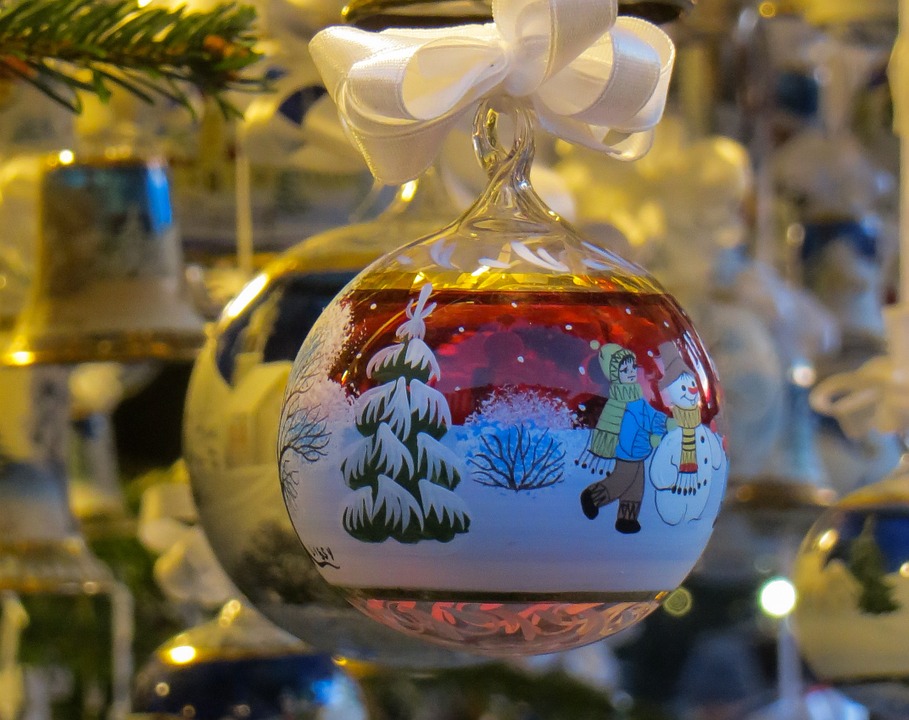 Route through the nativity scenes
If you are passionate about seeing nativity scenes like us, you can enjoy them in the exhibition venues, whether they are municipal or the brotherhoods and associations in the neighborhoods. The municipal Bethlehem located in the City Hall, Avenida de Cervantes 4.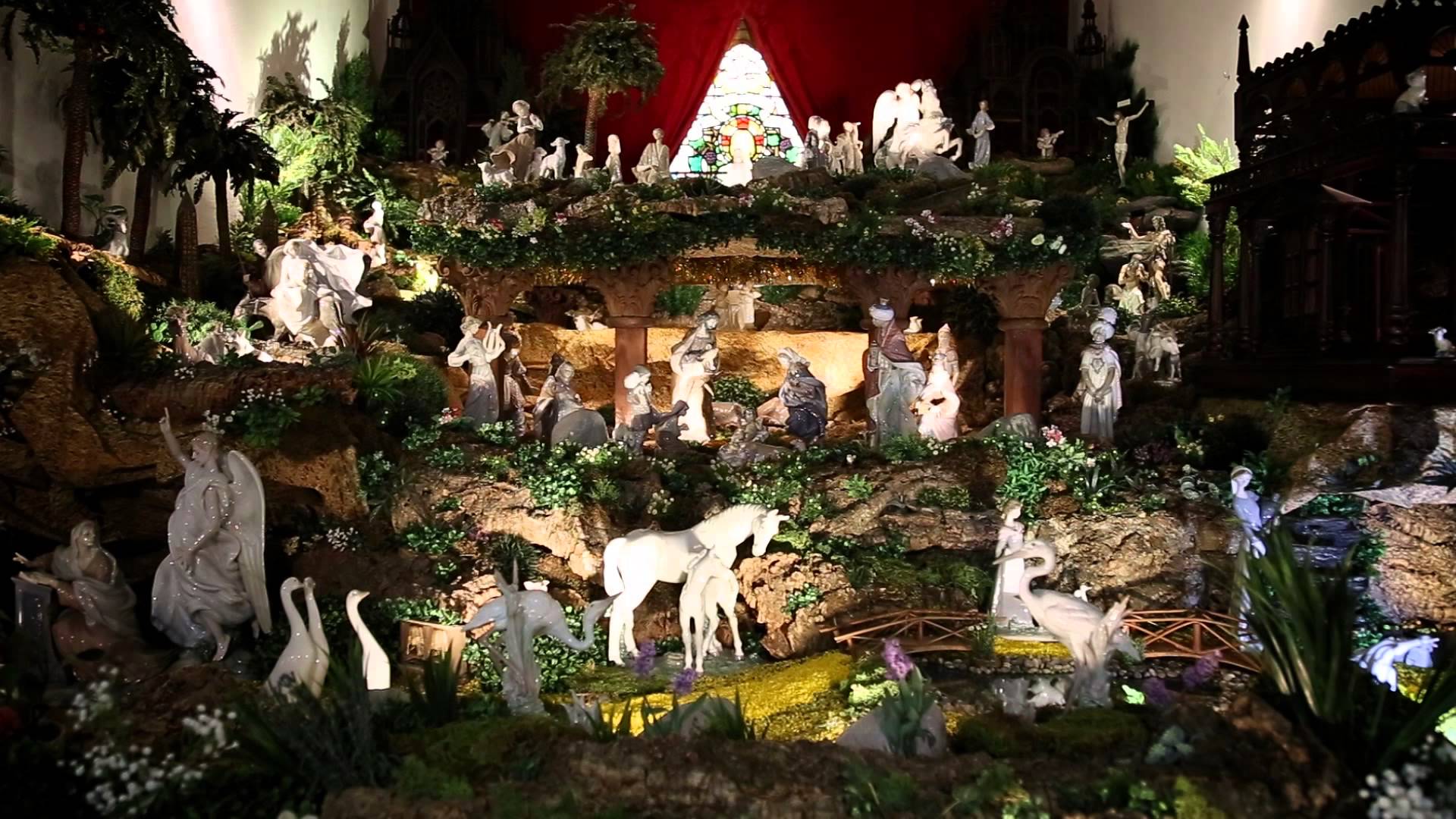 Christmas sweets typical of Malaga
To the typical sweets of Andalusia that we also find in Malaga, we add our touch, so you can find donuts instead of fritters, with an accent more than us, drunks, pestiños, in addition to the selection of sweets such as polvorones, roscos de vio de aniseed ... all with the artisan touch of pastry shops.
We recommend the Aparicio Confectionery , which is the oldest bakery in Malaga, located in the Capuchinos square.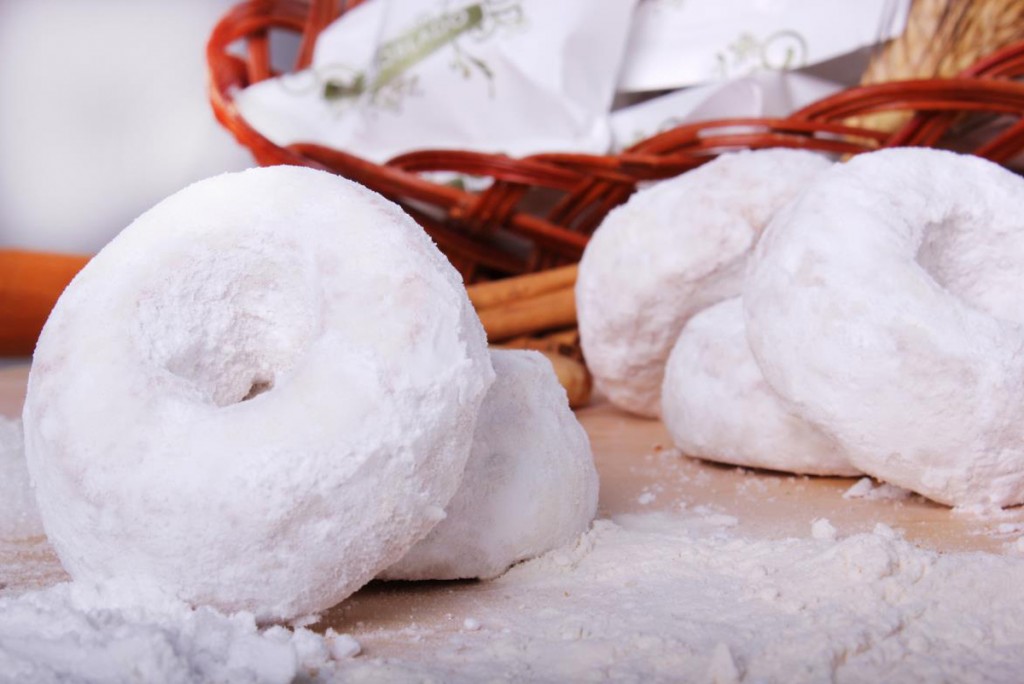 Malaga Christmas events
To complement your visit you can not miss the best events, in this case from our hotel, we inform you of all the plans of the month. Concerts, theater, museums, and in our blog you can find guides for tapas, guides of monuments to not miss anything.
To enjoy a more complete experience, we recommend some of our experiences, an exclusive pack with which you can benefit from a better price with these proposals:
1. Electric Car Tour, discover Malaga on four wheels
Visits to Malaga are no longer what they were, now you can enjoy Malaga driving a 100% electric two-seater car. It also helps to take care of the environment, it is a 100% electric car.
Fun, culture, panoramic views and the best weather is what awaits you on one of the electric car tours.
You can choose between 5 routes and can also be accompanied by a typical Malaga breakfast / snack; or Lunch / Dinner in a special place. No tour is the same, and the visit, in addition to fun, is different and personalized and adapted for each group.
2. Hamman Al Andalus Arab Baths
As a complement to your stay in Malaga we propose a relaxing bath in the Arab baths of Malaga: Hamman Al Andalus. Or choose a relaxing massage that will transport you to a state of unparalleled peace and tranquility.
Feel the Journey of Water, massages, rituals and experiences with which to let your emotion flow in Malaga.
3. Picasso Museum Malaga
The Picasso Malaga Museum is one of the two art galleries dedicated to the Malaga-born painter in his hometown. The two hundred and eighty-five works that the MPM collection brings together encompass Picasso's revolutionary innovations, as well as the wide variety of styles, materials and techniques it dominated.
4. Caminito del Rey
If you like nature, hiking and adventure, in the heart of Malaga there is an imposing canyon: The Desfiladero de los Gaitanes, which you can visit through the Caminito del Rey.
The path or walkways extends about 3km, although the accesses include almost 5, between the steep walls of the canyon, almost forming part of the rock and that includes sections in which the adrenaline will take hold of you: narrows of just 1m or over a bridge over 100 m. over the river.
Del Pintor Suites & Hotels is located at number 27 Calle Alamos, in the center of Malaga, in the "Picasso District", a few steps from the so-called monumental and artistic triangle of Malaga (Picasso Museum, monumental ensemble Teatro Romano-Alcazaba and the Museum of Malaga, in the spectacular Customs Palace). A privileged situation to know the center of Malaga on foot.
Live Malaga like never before from our boutique hotel or our Pintor suites, tourist apartments in the center of Malaga.
In addition, you have the Painter's Suites and the Painter's Houses, tourist apartments in the center of Malaga, find out at our reception or telephone.
If you come as a family, your best option is the Painter's Suites, some apartments with everything you need for family comfort in your getaway, totally new, and you will surely like them. Here you have a review to know them a little better.
Book Online at the best price 952 060 980 ☎
Comments